Details
Electric Power Wheelchair or Mobility Scooter: Choosing the Right One for You
While there are many types of mobility aids, which is the right for you all comes down to personal and specific needs.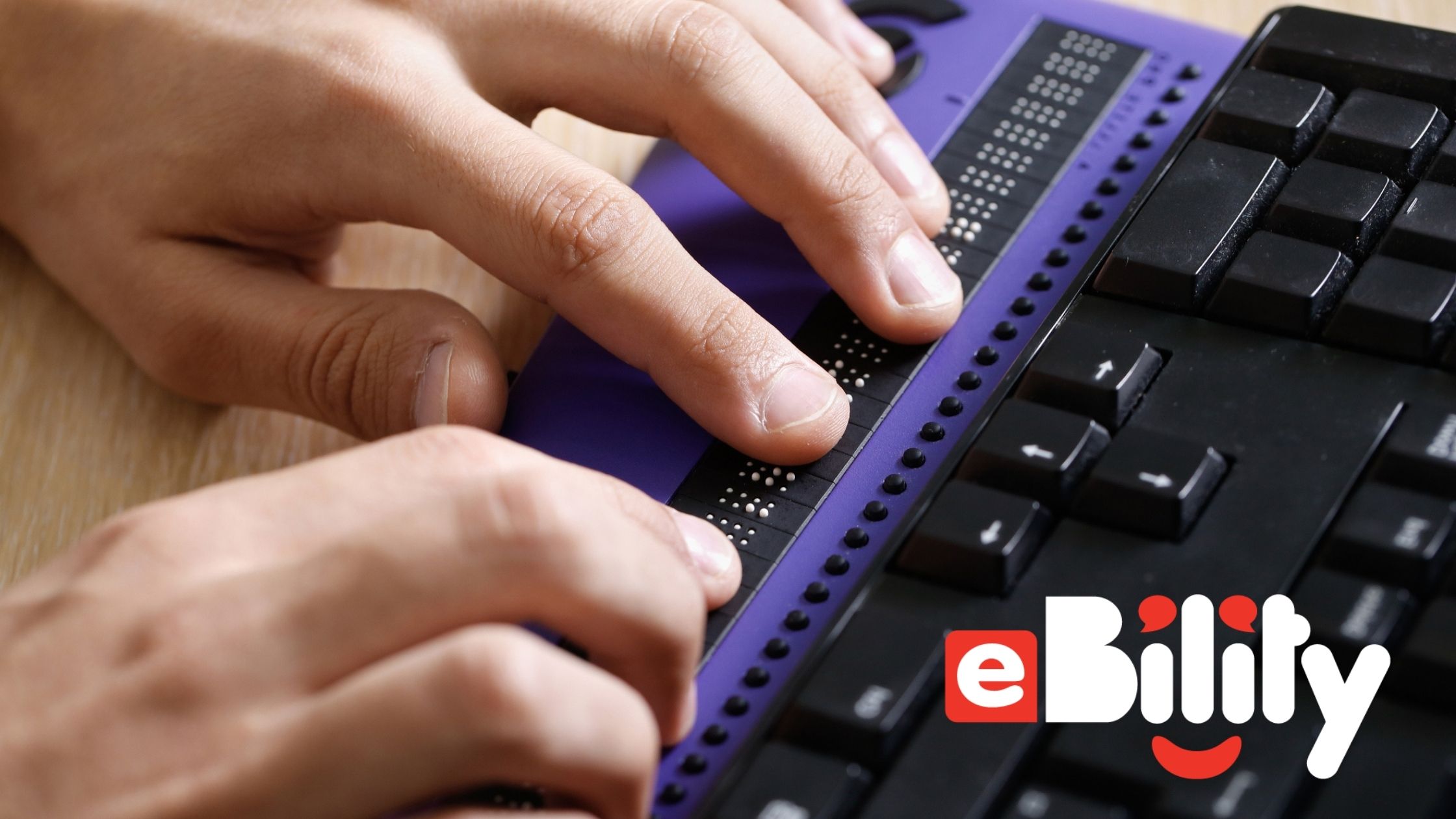 Details
Can I sell equipment purchased through the NDIS?
We look at whether you can onsell equipment purchased with your NDIS funding once you are finished with it.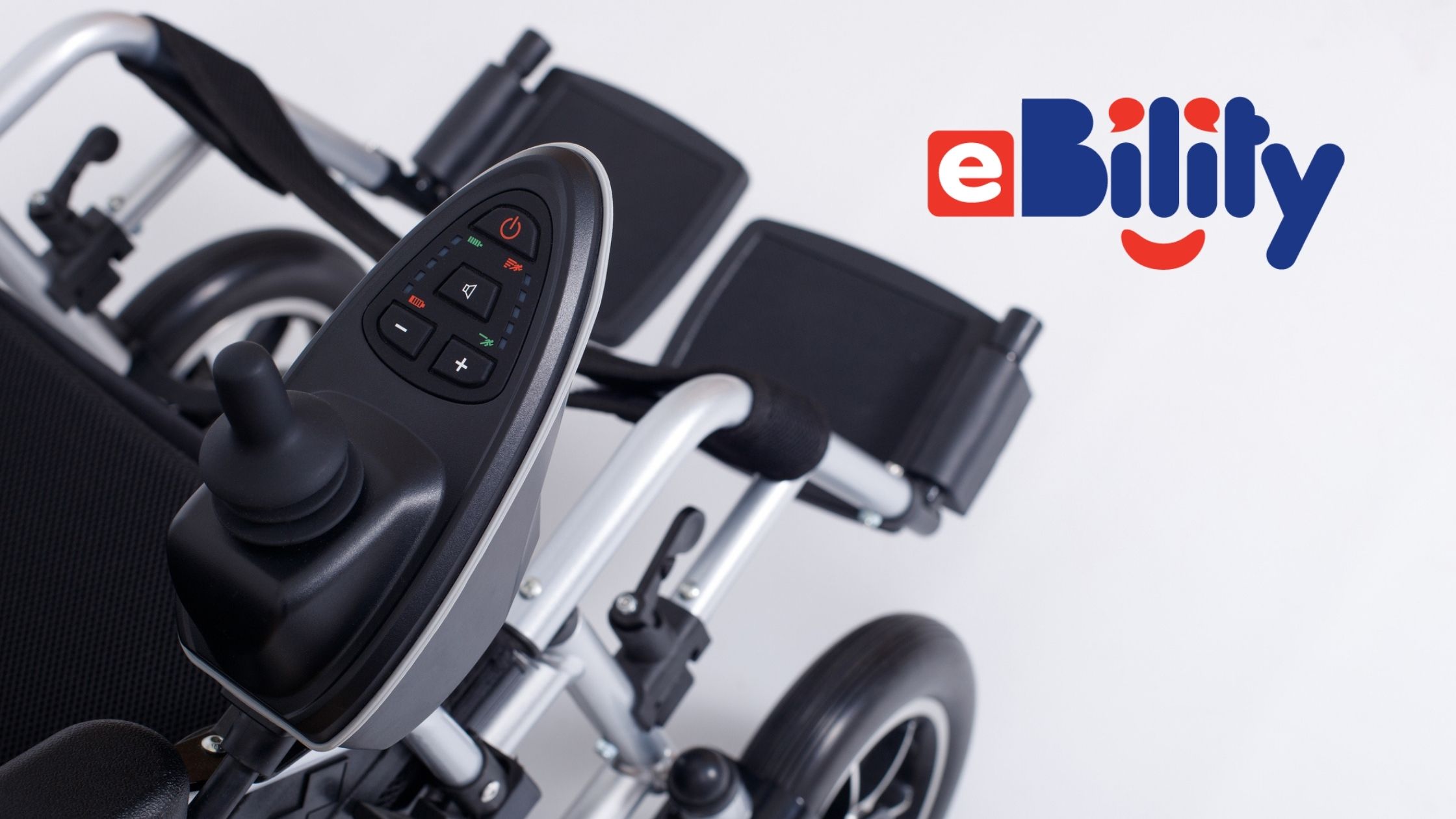 Details
Buyers Guide to Wheelchairs: Choosing the Right Wheelchair for You  
Mobility devices, such as wheelchairs, are an essential part of daily living for people with mobility and spinal cord disabilities.
Details
Best Bikes And Tricycles For Kids With Special Needs
Kids of all abilities can experience bike riding with adaptive bikes and tricycles.