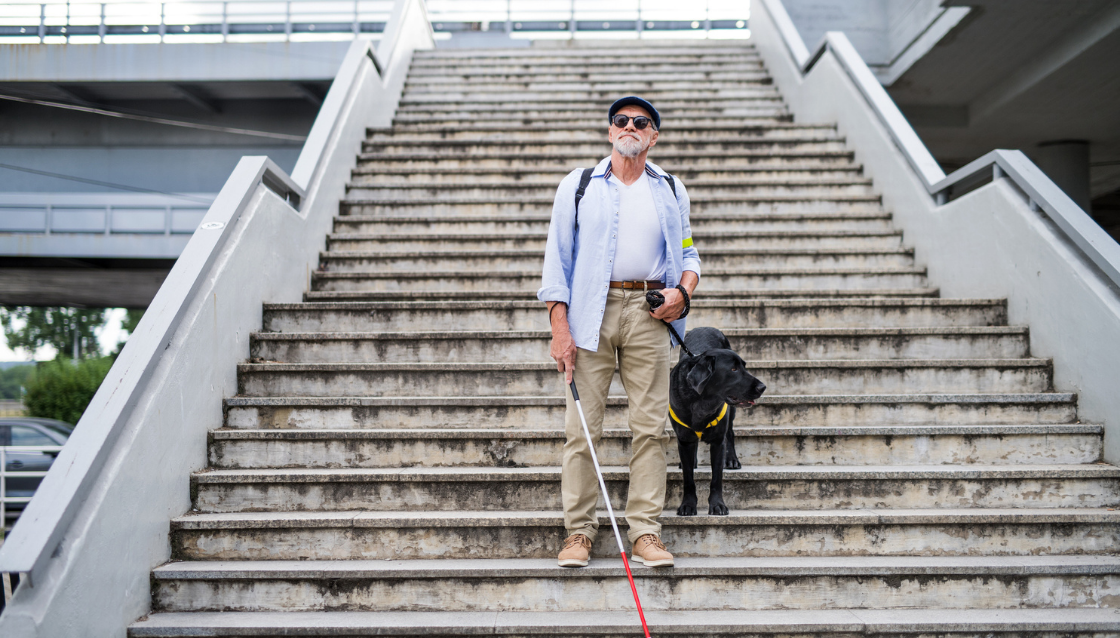 Details
Assistive Technology For People who are Blind or have low vision
Losing your vision can be very overwhelming. With so much adaptive technology and equipment available for...
Details
Gifts for Children with Disability
If you're looking for a unique gift idea for a child with disability, you've come to the right place. We chose these toys to help develop motor skills, balance, socialisation, and more! 
Details
How To Find Accessible Properties
Finding the perfect home is never easy. When you have accessibility needs though, the process can be even more difficult. There aren't many accessible properties...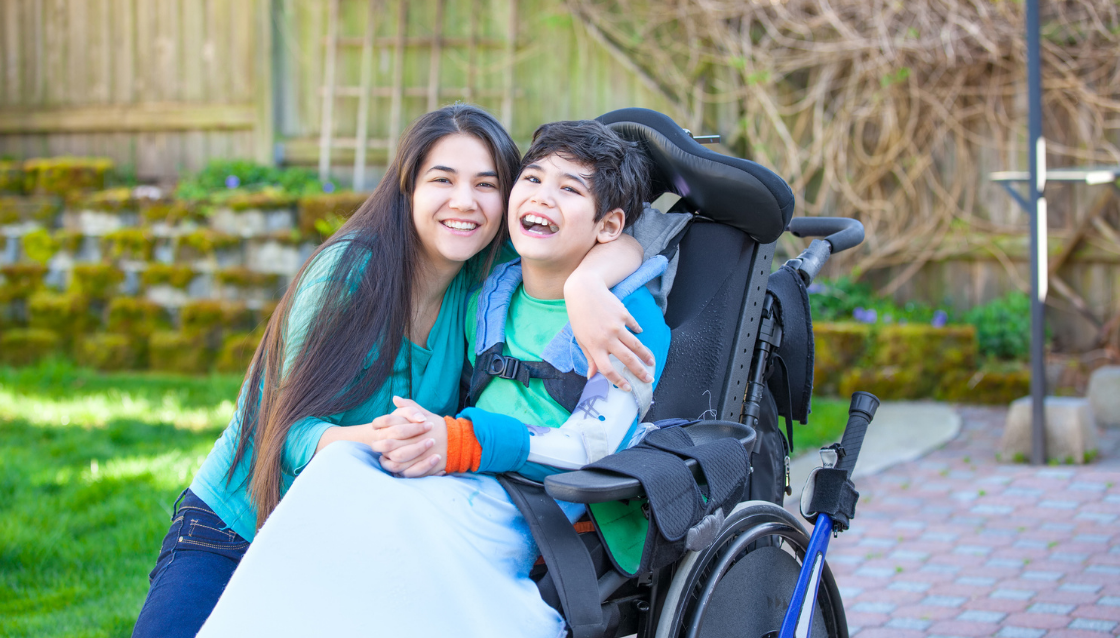 Details
A Guide To Choosing Strollers for Kids with Disabilities
Being involved with family activities is very important for kids' development and well-being.