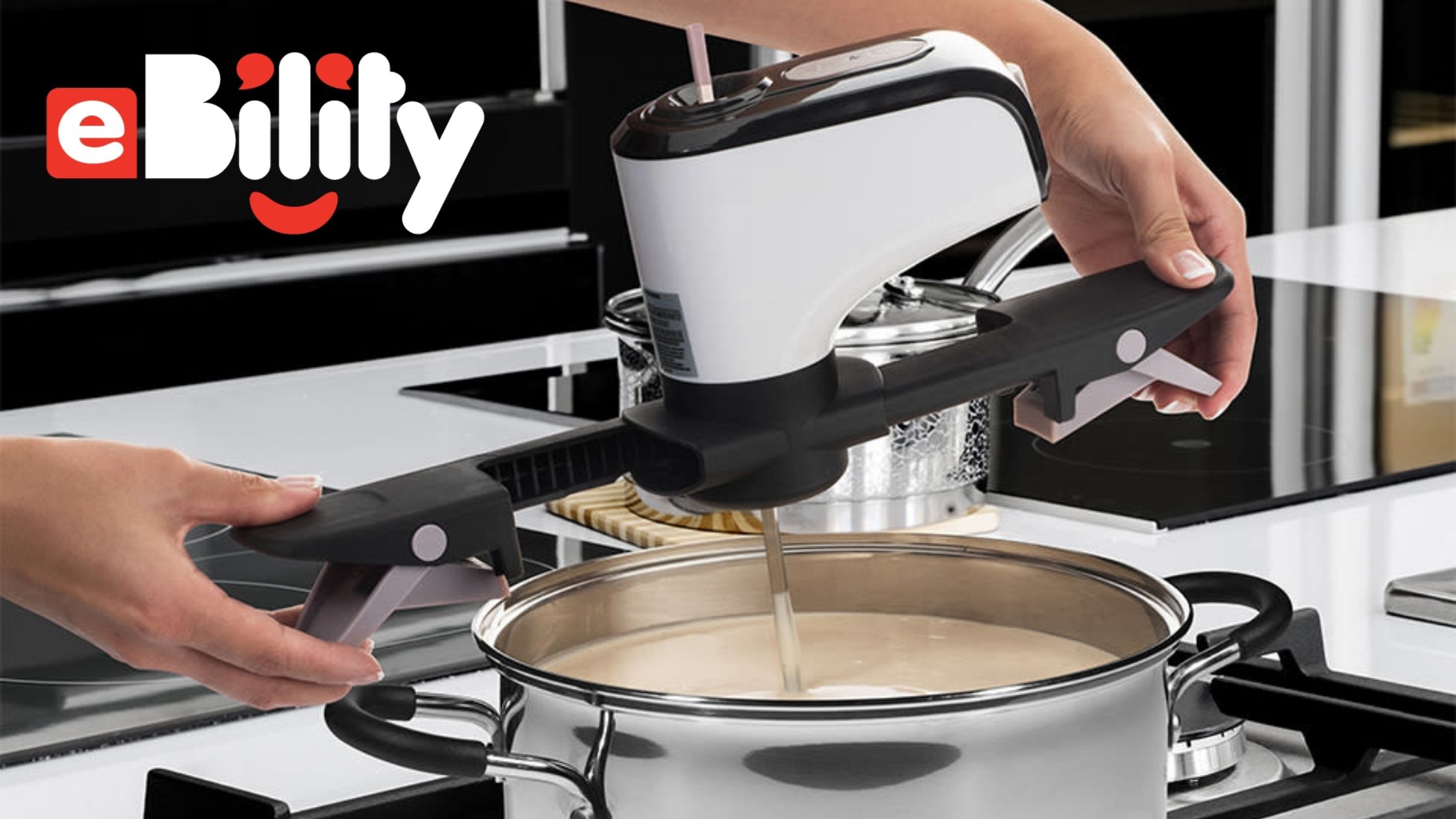 Details
Stop stirring the pot
A handy gadget in the kitchen to try is the auto stirrer. It's also called a pot-stirrer, gourmet stirrer, saucepan stirrer or a handsfree stirrer.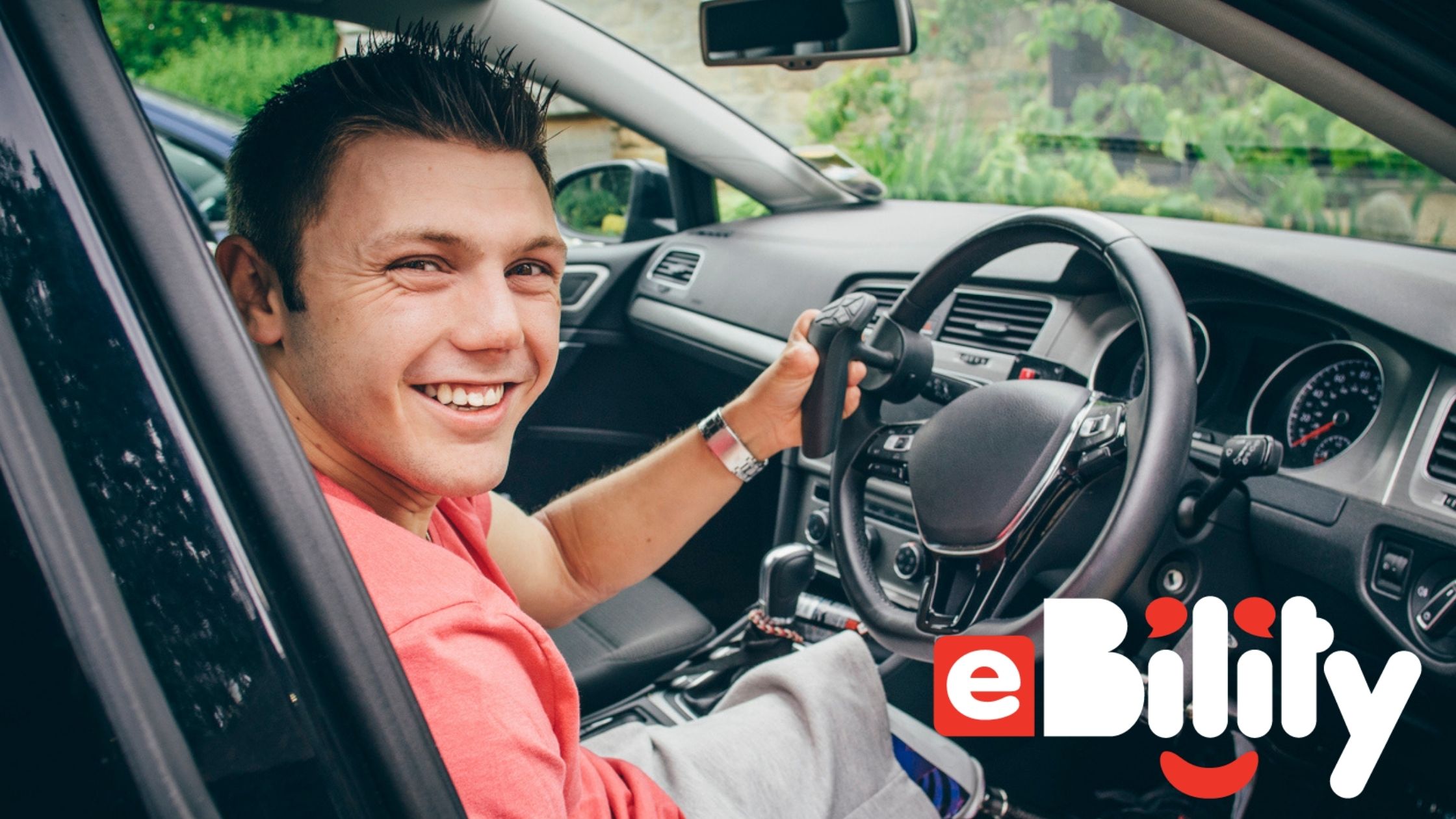 Details
Achieve your Driving Goals
Driving is a symbol of independence, and personal identity and allows increased mobility options for work and social activities.1
Details
Shopping trolley bag aids for mobility and independence
Unless you have someone helping you while you shop, it can be a challenging task.
Details
Where can I sell second-hand disability equipment?
Purchasing mobility and accessibility equipment can be a huge expense.