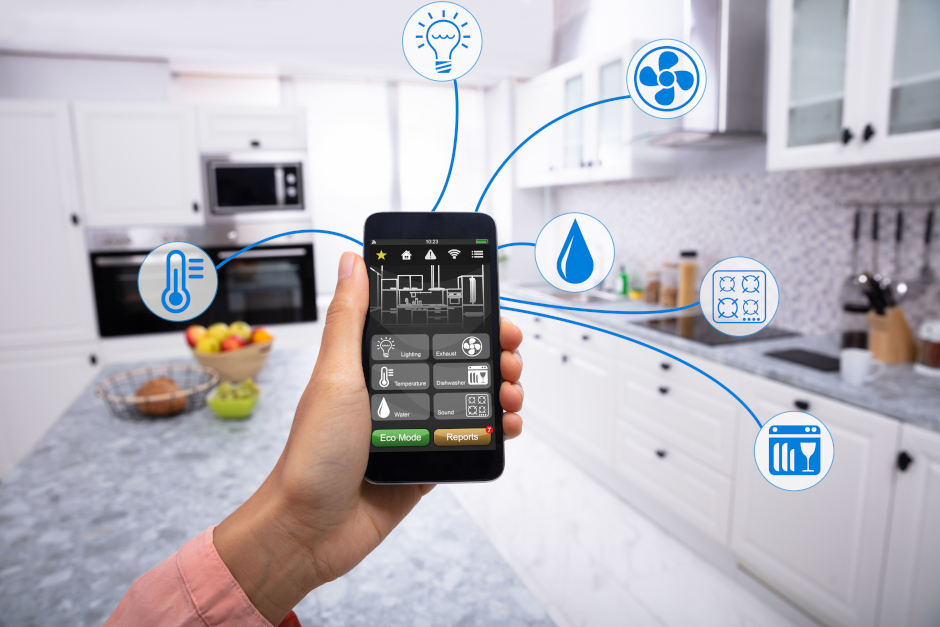 Details
Living Smart
Smart devices are changing the way that people with disability are living their lives, increasing their independence to perform everyday tasks that they may not have been able to previously do.
Details
DIY Modify App
This DIYmodify app provides information and support for moving ahead with home modifications and has been designed in collaboration with a team of people that have experience in doing their own home modifications.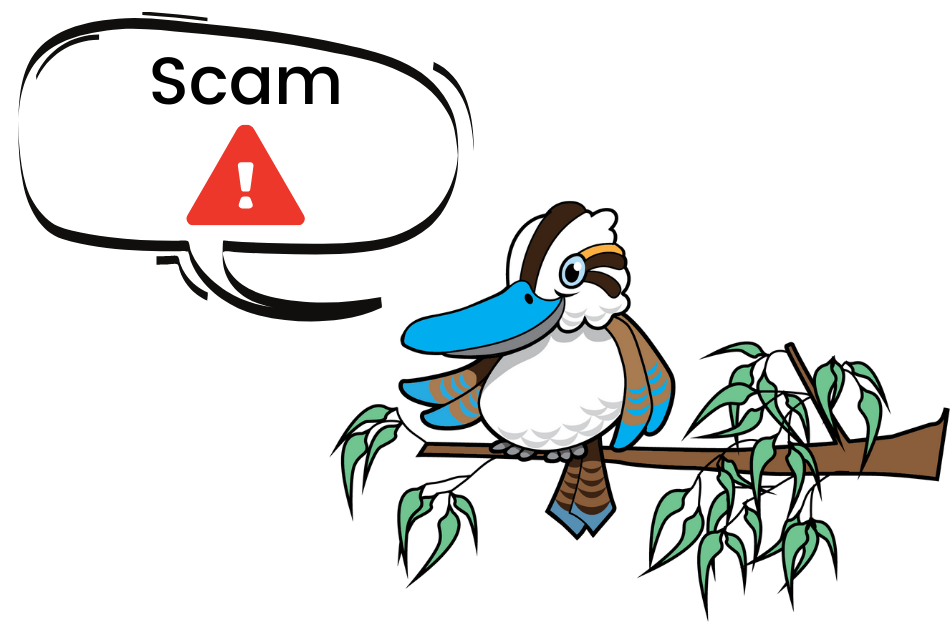 Details
Scam Alert
The Australian Competition and Consumer Commission (ACCC) have reported an increase in vehicle scams. In 2020 $1 million of vehicle scams In the first quarter of 2021, losses are stated to be at $288 000. We explain what a vehicle scam is, and some tips on what to look for.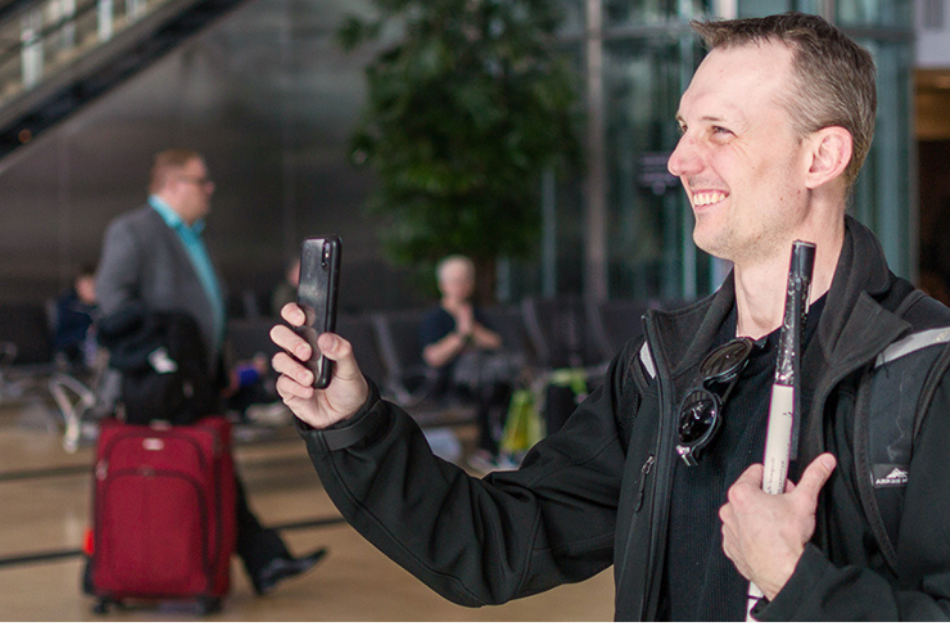 Details
What is Aira?
Aira connects people who are blind or have low vision to specially trained agents to help them in their day to day lives by using assistive technology to describe obstacles, scenes and situations in the immediate vicinity to the caller. You can use your smartphone or the patented Aira wearable glasses to connect to an agent.