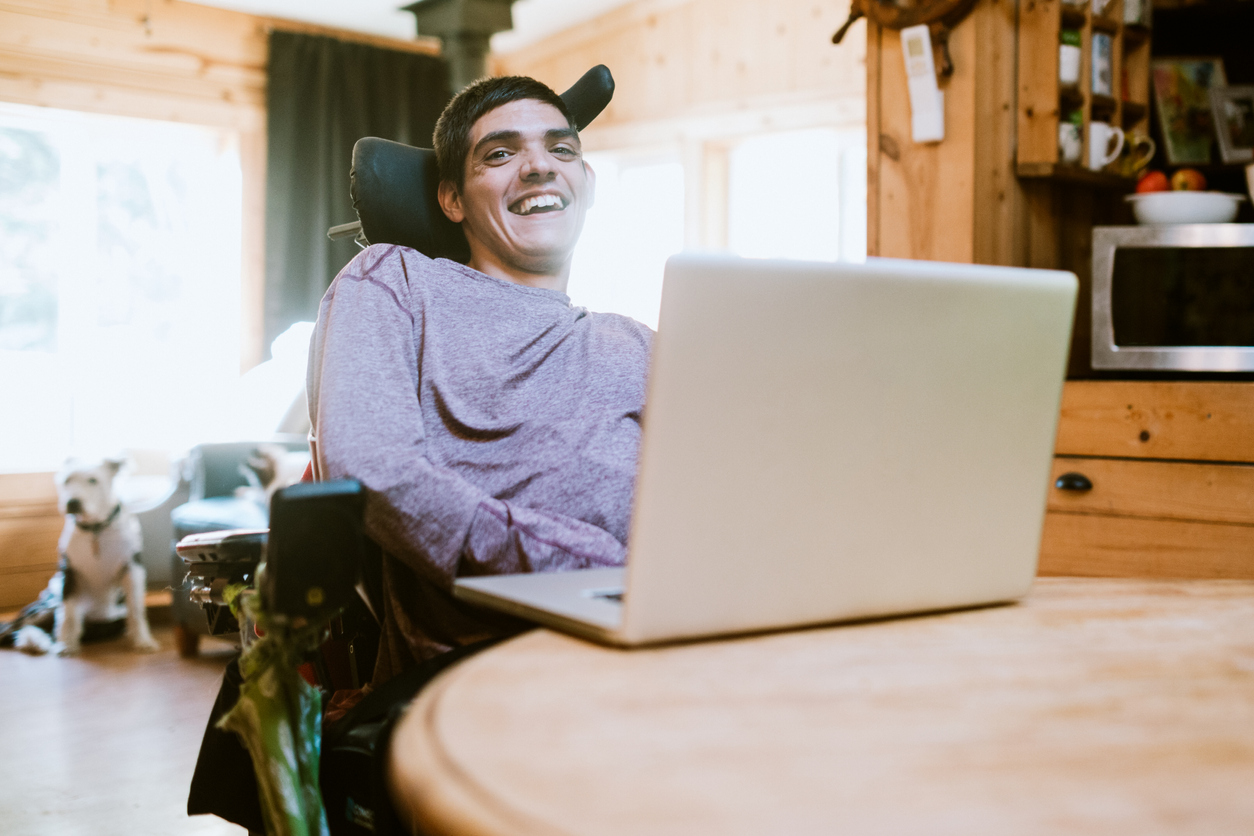 Details
Tech Tools To Help People With Disabilities Navigate The Web
Sometimes, people without a disability forget how easy...
Details
Seatbelt Covers and Safety Alert Messages
Seatbelt alert covers, or In-Case-Of-Emergency Tags, are a great way of letting first responders, paramedics...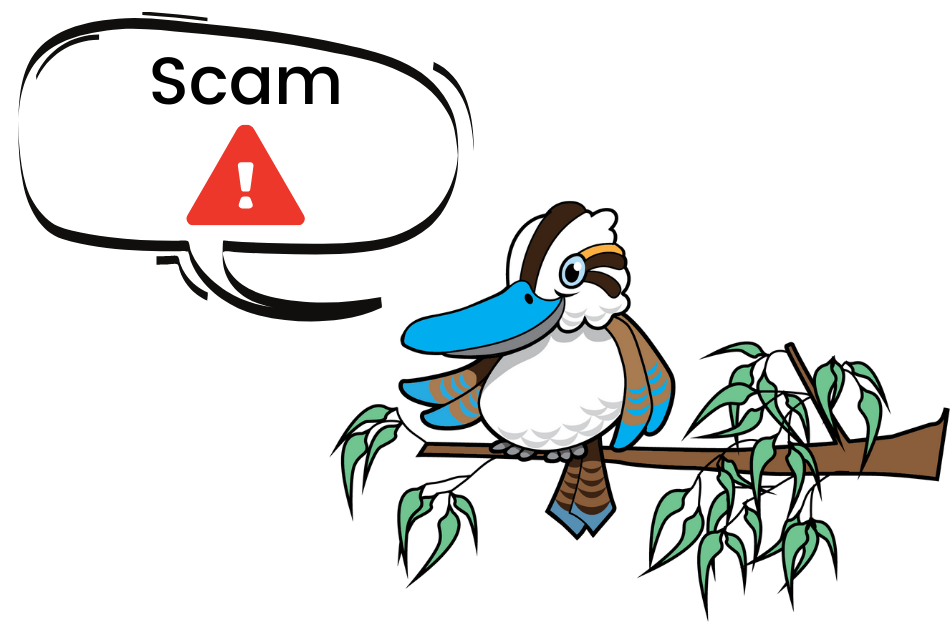 Details
Scam Alert
The Australian Competition and Consumer Commission (ACCC) have reported an increase in vehicle scams. In 2020 $1 million of vehicle scams In the first quarter of 2021...
Details
One hand plate
The team from Frau Kettner have utilised the crowd-funding platform Kickstarter to develop an innovative product for people with physical and mobility disabilities.