Details
Where can I sell second-hand disability equipment?
Purchasing mobility and accessibility equipment can be a huge expense.
Details
Electric Power Wheelchair or Mobility Scooter: Choosing the Right One for You
While there are many types of mobility aids, which is the right for you all comes down to personal and specific needs.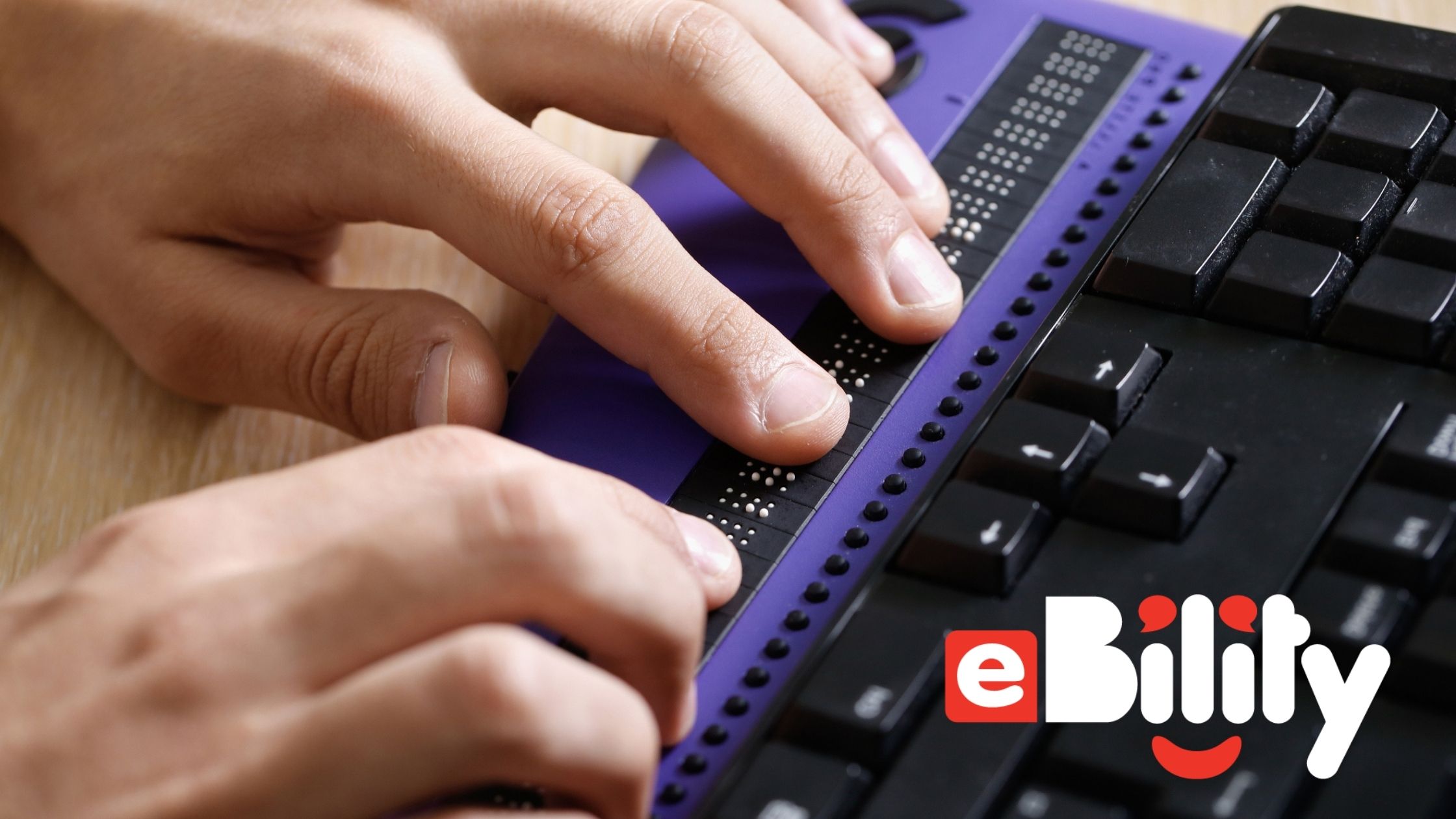 Details
Can I sell equipment purchased through the NDIS?
We look at whether you can onsell equipment purchased with your NDIS funding once you are finished with it.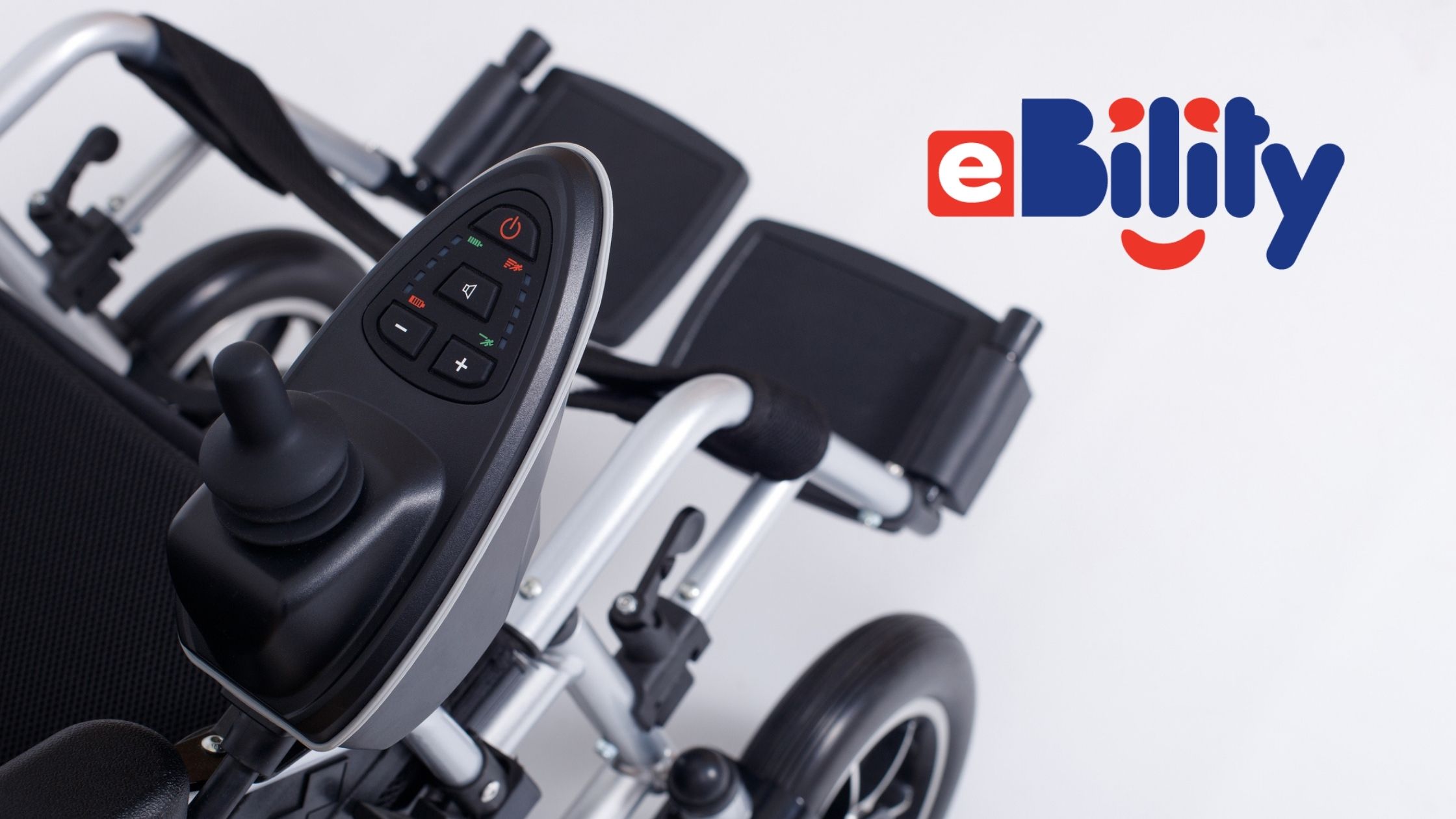 Details
Buyers Guide to Wheelchairs: Choosing the Right Wheelchair for You  
Mobility devices, such as wheelchairs, are an essential part of daily living for people with mobility and spinal cord disabilities.