Details
The Big Competition for Inventive Little Kids
Do you know what plastic banknotes, wi-fi and the bionic ear (cochlear implants) all have in common? They're all Australian inventions!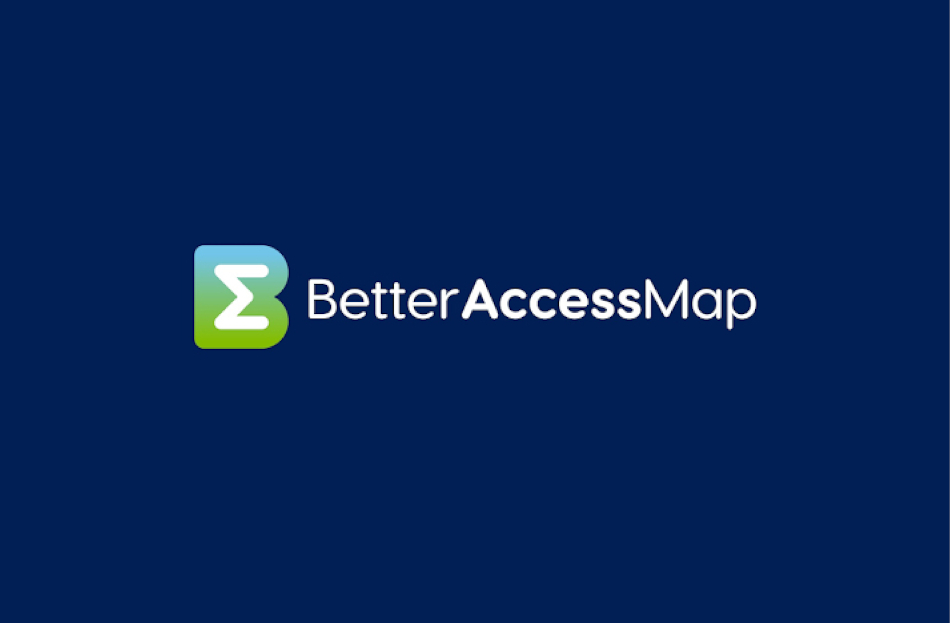 Details
Better Access Map
Originally set up in 2017 by a group of linkers from the St Vincent De Paul NSW Ability Links program, the Better Access Map app provides reliable accessibility information...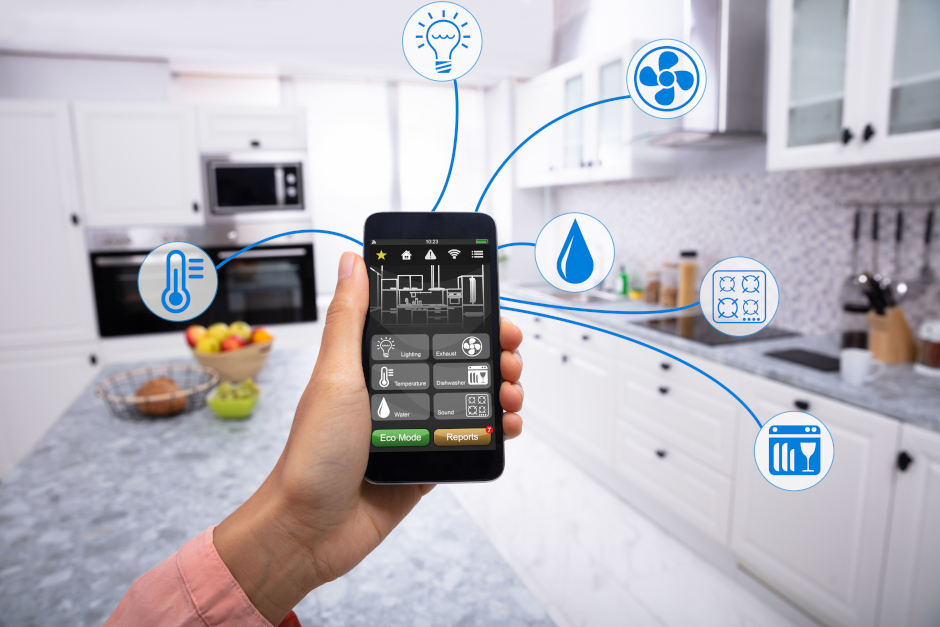 Details
Living Smart
Smart devices are changing the way that people with disability are living their lives, increasing their independence to perform everyday tasks that they may not have been able...
Details
DIY Modify App
This DIYmodify app provides information and support for moving ahead with home modifications and has been designed in collaboration with a team of people that have experience...