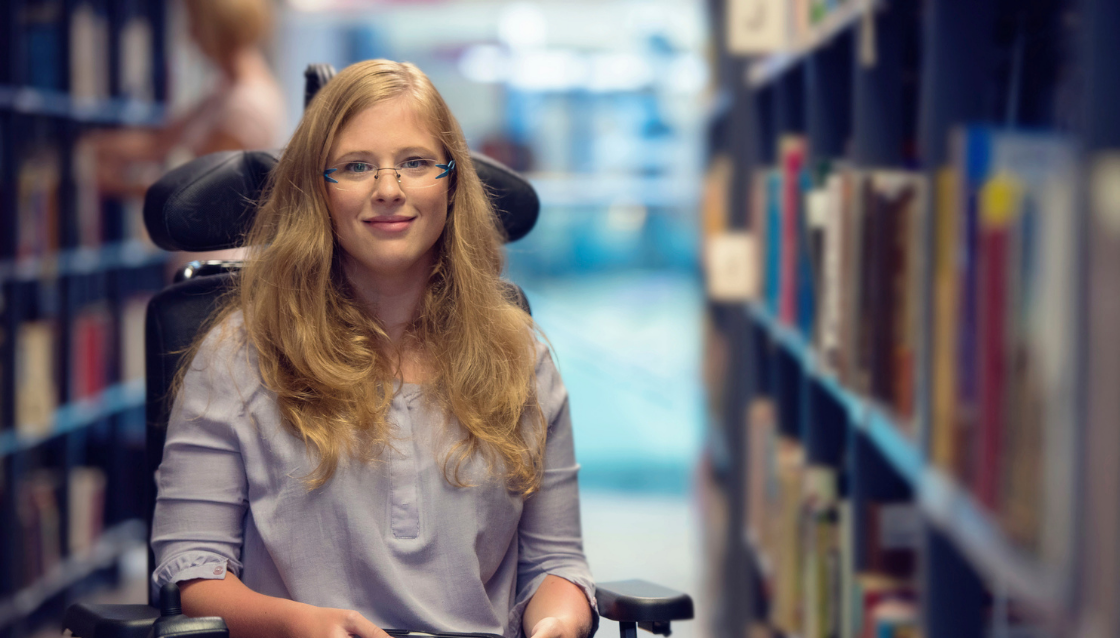 Details
Assistive Tech Tools For Students With Learning Disabilities
Assistive technology (AT) is one of the most crucial tools in education today. Having the right AT gives students of...
Details
Adaptive Beds: Start your day with a good night's sleep
There's no doubt about it, sleep is important for our short and long term health. When we don't get enough sleep, we...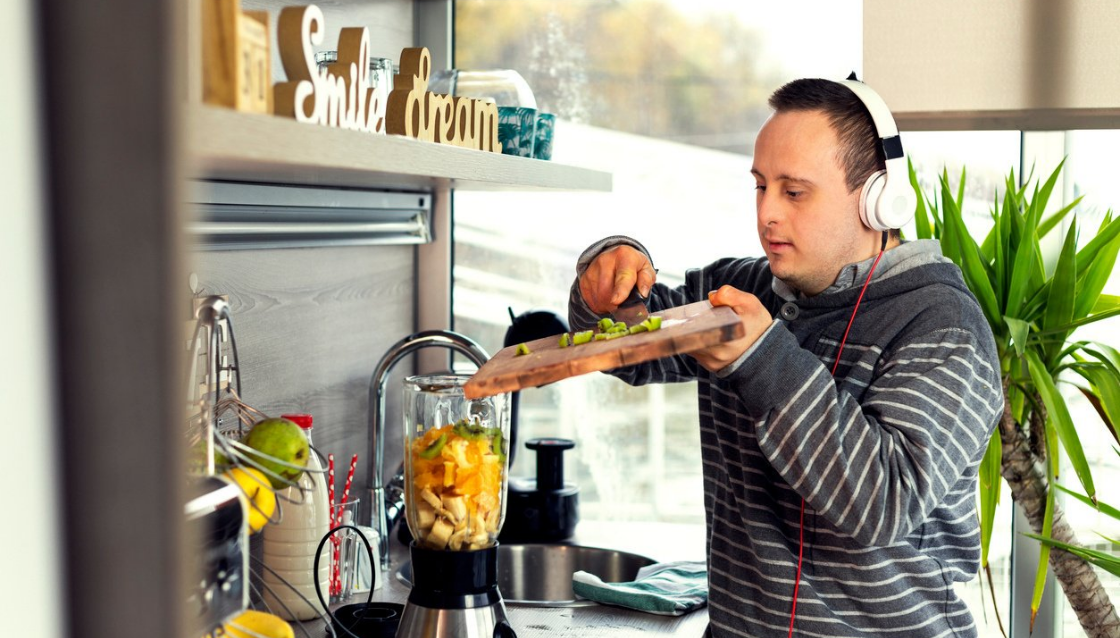 Details
Cooking For People With Disabilities
Cooking can be hard for people with disabilities. A lot of kitchens are not designed for people with disabilities. For some, kitchen equipment and even some...
Details
What type of mobility aids are available?
Mobility aids are a type of device designed to help people who need help moving around. These devices offer greater freedom and independence.