Details
Mobility Friendly Car Accessories
Whether your a driver or passenger, cars should be accessible for everyone. They are for shopping, joining events and visiting loved ones, mobility cars help people with...
Details
Hobbies & Activities for People with Disabilities
If you're looking to step out of your comfort zone and wanting to try something new and fun, here's some ideas to inspire you...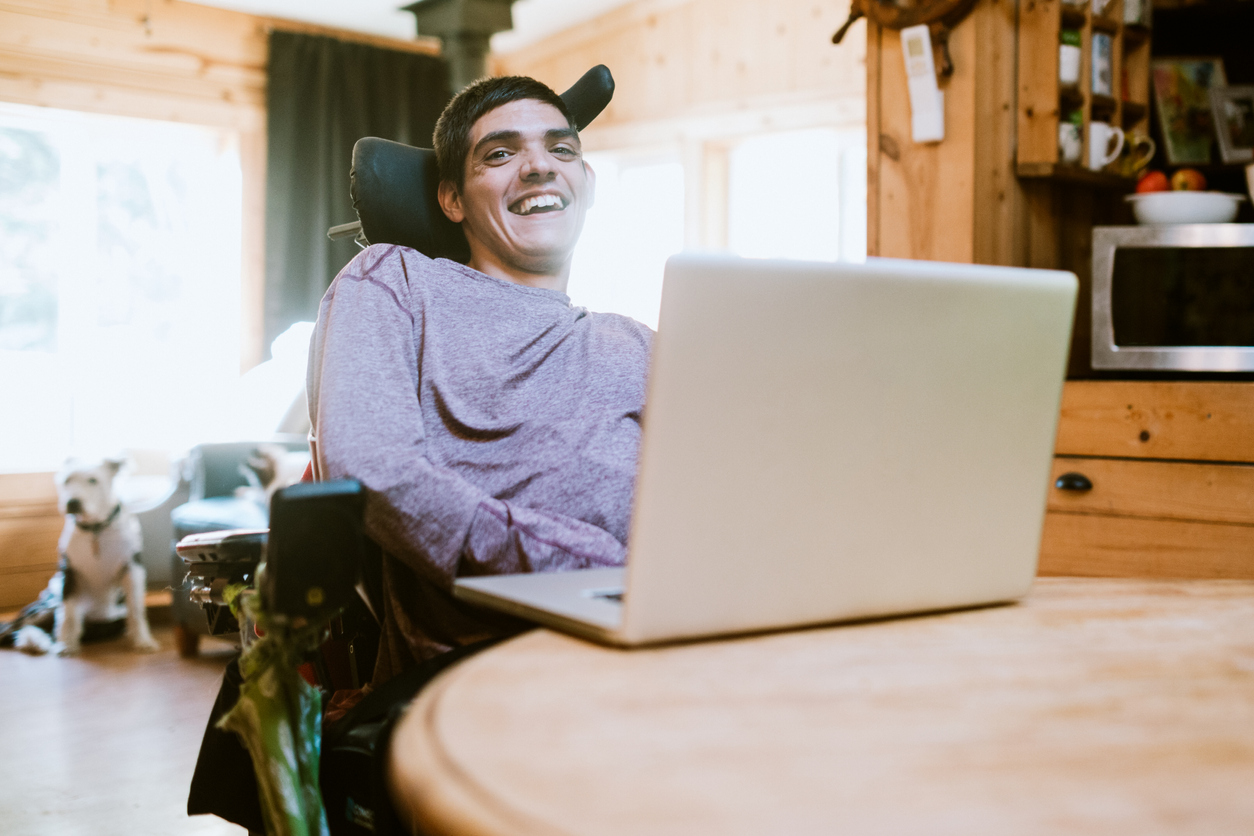 Details
Tech Tools To Help People With Disabilities Navigate The Web
Sometimes, people without a disability forget how easy it is to use a mouse and keyboard when on the web. When you...
Details
Seatbelt Covers and Safety Alert Messages
Seatbelt alert covers, or In-Case-Of-Emergency Tags, are a great way of letting first responders, paramedics or bystanders know of a child's...