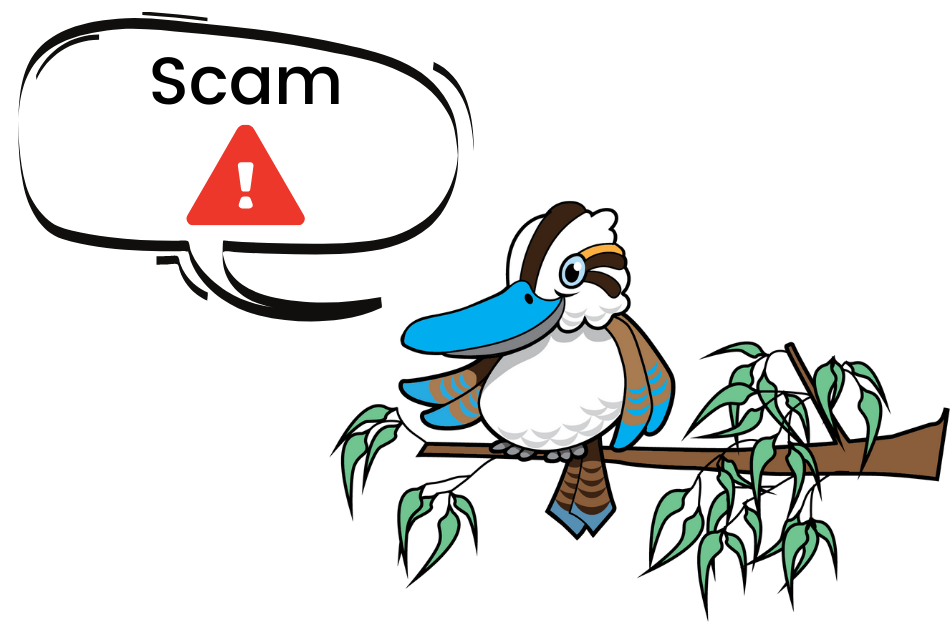 Details
Scam Alert
The Australian Competition and Consumer Commission (ACCC) have reported an increase in vehicle scams. In 2020 $1 million of vehicle scams In the first quarter of 2021...
Details
One hand plate
The team from Frau Kettner have utilised the crowd-funding platform Kickstarter to develop an innovative product for people with physical and mobility disabilities.
Details
The Big Competition for Inventive Little Kids
Do you know what plastic banknotes, wi-fi and the bionic ear (cochlear implants) all have in common? They're all Australian inventions!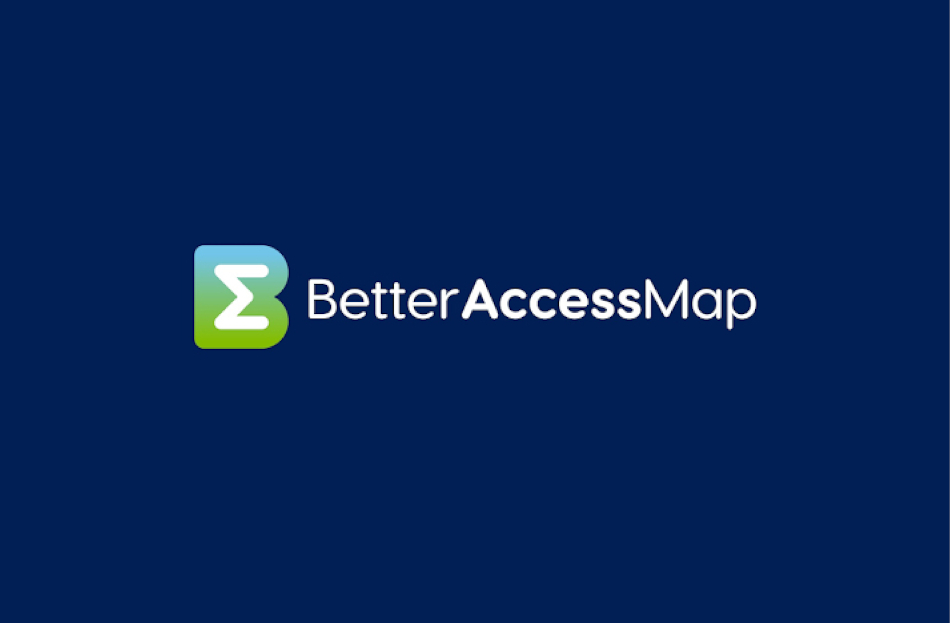 Details
Better Access Map
Originally set up in 2017 by a group of linkers from the St Vincent De Paul NSW Ability Links program, the Better Access Map app provides reliable accessibility information...